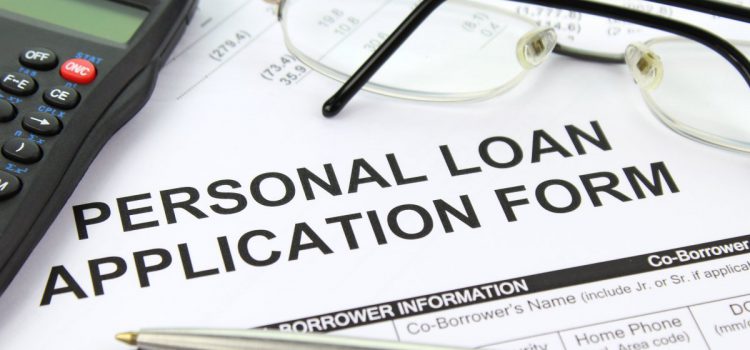 The Differences Between a Guarantor Loan and a Payday Loan
29th May 2018
We published a blog last year about the main differences between a Guarantor Loan and Payday Loan. We thought this topic was worth revisiting as there is still quite a lot of confusion about the distinctions between the two.
The main difference between the two types of loan, aside from Payday Loans generally having much higher APRs, is that a Payday Loan is a short term loan, that you get out to use in an unforeseen emergency that you don't have immediate funds to pay for, but you should be in a position to pay it back on your next pay day, otherwise you could end up paying high interest charges. You can apply for a Payday loan on your own – you don't need anyone to act as your guarantor.
A guarantor loan is more like a traditional unsecured loan. You tend to borrow more money over a longer term for a purchase like a car, a wedding, home improvements or debt consolidation. You pay it back in monthly instalments over one to five years. However what makes a Guarantor loan different from a traditional unsecured loan is that you need someone to be your Guarantor on the loan. That's why Guarantor Loans are ideal for people who have a bad credit history or no credit history and cannot get a regular high street bank or online loan. In the case of a TFS Guarantor Loan, your Guarantor will need to be a UK homeowner, who is aged between 18 and 75 at the time that the loan is taken out and completes. They must have a good credit history and score and be able to pay the monthly repayments in the event that the borrower cannot.
Because Payday loans are designed to be paid off within the month, the amounts you can borrow are generally between £100 and £1,500. These amounts are expected to be used to cover shortfalls in household expenses or one off problems like fixing your car, replacing a washing machine, being suddenly made redundant or for seasonal holiday like the expensive Christmas season.
Guarantor Loans are available between £1,000 and £15,000. In fact TFS Loans is the only UK Guarantor Loans company to offer loans between £10,500 and £15,000. The average size of a Guarantor Loan is £5,000. These larger amounts can be paid off monthly over a longer period of time – like a standard loan, and are generally used for bigger purchases like a car, an extension on your home, to start a new business or to consolidate lots of different debts into one, easier to manage, loan.
The APRs are much higher on Payday loans than Guarantor Loans because Payday loans are designed to be paid off quickly. APRs on Payday loans can range from 1000% to 6000%. In contrast, a TFS Guarantor Loan for £5,000 is currently available at an APR of 44.9% and you can choose to pay it off over one to five years. TFS Guarantor Loans over £10,500 are available at 29.9% APR. 44.9% APR Representative.
We've put together a quick guide, displaying the main reasons for choosing a Guarantor Loan or a Payday Loan, so that you can be assured that you are applying for the right type of credit in any situation:
At TFS Loans we offer Guarantor Loans from £1,000 to £15,000 which can be used for a range of purposes – personal, business or educational.  Payday loans are generally offered on amounts from £100 – £1,000. Our representative APR is 44.9%, but the interest varies according to the amount borrowed, from 29.9% – 69.9% APR. Payday loans generally start from 500% APR and have been reported to have reached as high as 6000% APR.
A TFS Guarantor Loan can be taken over one to five years and there is no charge for early repayment. Payday loans are very short term loans designed to be paid off at the next pay day.
If you are looking for a larger loan amount that you wish to payback over longer than 28 days and you have a member of your family or friend who has a good credit history and will be your Guarantor, you can apply for a guarantor loan below:
Apply for a TFS Guarantor Loan using the button below:
or