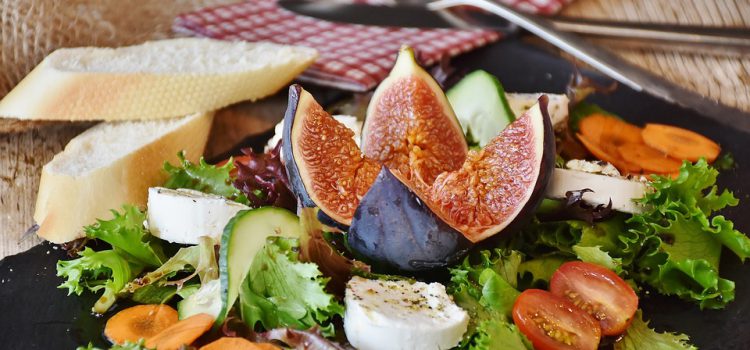 Cheap, Healthy, Tasty And Different Lunches…
22nd November 2019
Have you ever stopped to think how much you pay for lunches over the course of a month, or a year? With a cappuccino, sandwich and snack from some of the popular food outlets, the cost of eating during the working week soon tots up!
A 2013 poll conducted by officebroker.com showed the average London worker spent £7.81 per day on their lunches, that's a whopping £1835 per year from your net income!
Consider, over the next 30 years of potential employment, that total could eventually amount to the region of £55,000!
When it comes to cheap, healthy eating, planning and preparation is key and batch cooking is king. 'Healthy', we hear you groan, but gone are the days when this meant eating bland brown bread sandwiches and soggy salads.
A whole chicken from Lidl will set you back less than £5, but cooked on Sunday evening it could stretch across 5 days, providing you with a variety of lunches, from wraps and salads to mixed rice pots, with just a few cheap extras. All at a fraction of the cost of an average weekly spend.
Prepared foods such as pasta sauces, vegetable chilli and soups can be frozen in batches and reheated for serving with individual portions of meat, rice, bread etc.
At TFS Loans, we have put together some ideas that will help tighten your wallet and loosen your jeans….
Egg Muffins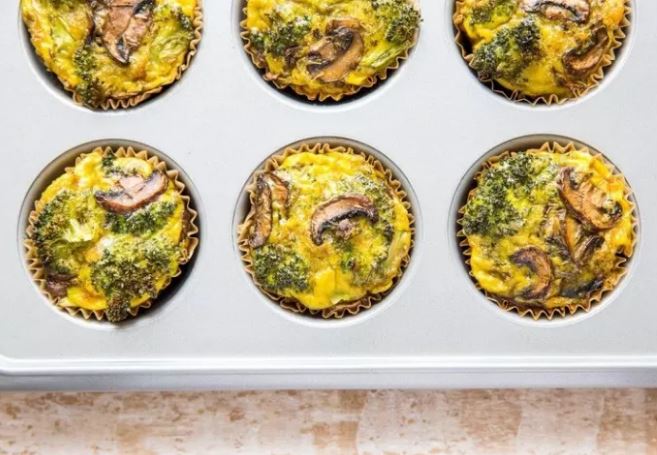 This recipe makes up to 12 muffins. They don't take much time, and the veg can be substituted for whichever veg you prefer, or for whatever is on hand. Once done, they're a great homemade breakfast, lunch or snack option.
Once cooked, they can be refrigerated for up to 5 days.
Vegetable chilli
Find your favourite chilli recipe and you can whip up your own with a base of onions, garlic, chilli powder, cumin and chopped tomatoes. Add in a selection of vegetables; fresh or leftovers.
Once cooked, store in airtight containers and freeze for up to 3 months. Each can be taken out and reheated, to be served with rice, bread or a jacket potato.
Pick n Mix pots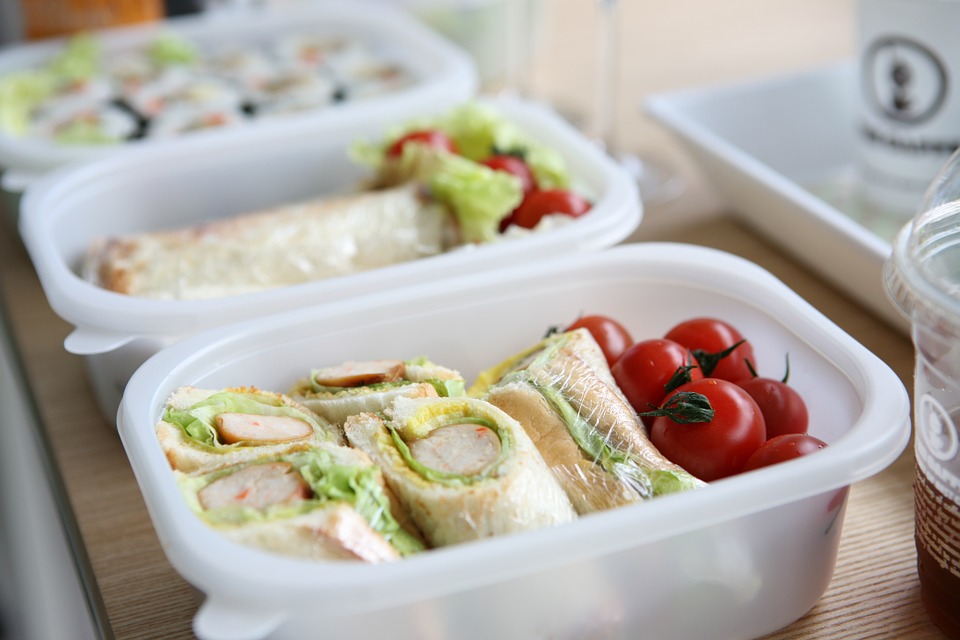 This really highlights the benefits of batch cooking. Look to create 3-4 different elements at the start of the week.
Flavour and cook chicken/turkey breasts or beef in any style you prefer. Store in individual pots for refrigeration/freezing, then do the same for veg, rices, and pulses. On any given day, simply take 1 of each 'element' to create a tasty, grab and go lunch.
Freezer Burritos
The beauty with burritos and wraps, is that you can fill them with just about anything you like!
As we discussed with the 'snack pots', you can pick n mix your ingredients, or if you have leftovers from another meal, you can get creative with salad, beans and rice to fill wholemeal tortillas. Wrap in greaseproof paper, seal in a bag and freeze. Simple!
You can take these out the freezer and leave to defrost in the fridge overnight, ready for eating the next day and unlike regular bread, the durability of the wrap ensures that it stays fresh and as tasty as when first prepared.
Give these ideas a go and while we cannot promise you will save all of the £55,000 to buy a sports car,  in time you will find your lunchtime expenses slashed and some extra money in your pocket!
TFS Loans are specialist Guarantor Loan lenders. We offer Guarantor Loans from £1,000 – £15,000 for a range of purposes including large purchases like cars, home improvements, weddings and other events, debt consolidation and for start-up/small businesses.
Apply for a TFS Guarantor Loan using the button below:
or