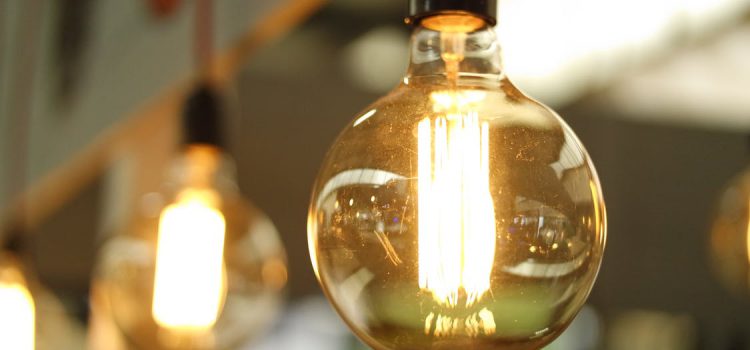 Energy Saving Tips to Save Money This Winter
16th December 2019
With winter fast approaching, now is the perfect opportunity to start thinking about how to keep your home efficiently warm this season…
At TFS, we have put together some handy tips to save money over the cold period. These quick and easy tips are not only inexpensive, but involve less heating, money saving and using less energy – a win-win situation all round!
You don't need to wrap up in Onesies, all huddled around the 1 radiator just to stay warm in order to save money, but a few tweaks and a bit of maintenance here and there, as well as considering a new energy supplier, can save you money in some unexpected ways.
Boiler Maintenance:
Avoid the clutter: Boilers need space and ventilation around them to work at their most efficient capacity so ensure that it is kept free from clutter and easy to access.
Check for changes: Check your boiler regularly for any changes to the appearance of your boiler as this can suggest a problem – this can include leaks, cracks, black marks and unusual noises.
Turn on the heating: Experts recommend that you turn on your heating for 10 -15 minutes every now and again, even during the summer months, to keep the boiler from seizing up.
Radiator Reflectors
A relatively simple way of getting the most out of your radiators, these clever aluminium panels work by reflecting heat back into a room when placed behind the radiators themselves. Not only are they cheap and easy to install, they are perfect for preventing heat being lost through the walls.
Chimney Balloon
If you have a fireplace that is out of use, consider a chimney balloon. An inflatable balloon bag designed to stop warm air escaping from the room, this handy product also prevents cold draughts and minimises heat loss. Placed within the chimney breast, this special laminate design is easily hidden away, but with very noticeable results.
Home Energy Monitor
This is a small gadget that provides information on which appliances are using the most energy and how much they are costing on average per year. These devices are perfect for raising awareness on just how efficient your household could be by helping to make changes that will save you money on your gas and electricity bills. They also take the guess work out of readings, meaning you are no longer overpaying in colder periods.
Energy Management Systems
In an age of technology, controlling your household appliances and energy systems through an app or smartphone is an effective way to ensure that you are in control of where your energy is going and how your money being spent. Not only that, it also allows remote control of appliances and heating systems, allowing you to ensure that no energy is wasted whilst away from home.
Unblock the radiators
Avoid placing large pieces of furniture in front of your radiators – not only does this block the heat from warming the room, the furniture obstructing it will be absorbing all of the heat.
Set a timer
Setting a timer to heat the house before you arrive home is an efficient way to save both energy and money. By simply switching on the heating earlier, the house is able to heat up gradually – much more cost effective than turning up the thermostat to heat the house rapidly on arrival.
Be Smart With Your Cooking
Making a few changes to the way you cook can save a lot of energy (and money!) For example, if you always cover pots and pans they will boil much quicker — or even better, boil the water in the kettle first then pour it into the pan, as this uses less energy. Are you putting more water in the pan than you really need when you boil food? If so it not only takes more time and energy to boil, but you're wasting water as well.
Another good tip is to turn off the heat a couple of minutes before your food is cooked. This is especially true if you have an electric cooker — electric hobs take quite some time to cool down. You can turn off your electric oven about ten minutes before your food has finished cooking and it will still stay hot.
If you've boiled water, can it be used for more than one purpose? For instance, if you are cooking pasta in a pan, put a colander on top and you have a make-shift steamer to cook your veg in!
TFS Loans are specialist Guarantor Loan lenders. We offer Guarantor Loans from £1,000 – £15,000 for a range of purposes including large purchases like cars, home improvements, weddings and other events, debt consolidation and for start-up/small businesses.
Apply for a TFS Guarantor Loan using the button below:
or