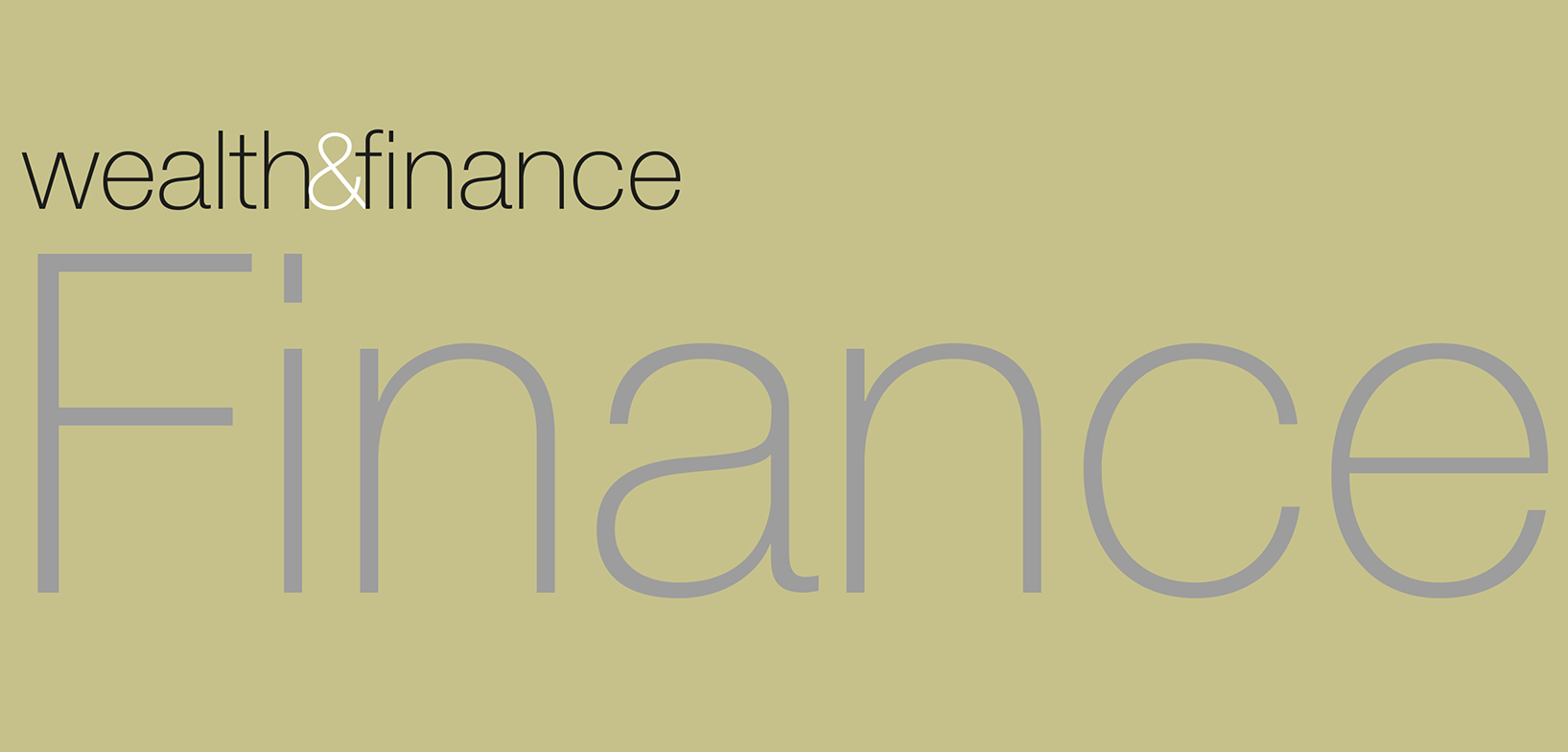 TFS Loans wins Personal Lending Company of the Year UK!
24th October 2018
TFS Loans are delighted to announce that we have won another award for Personal Lending Company of the Year UK, at the prestigious Wealth and Finance Awards!
These awards celebrate the top performing businesses in the financial world.
Thank you, once again to all our customers for your continued support and great feedback.
If you are a new customer, considering a Guarantor loan, we are the only Guarantor loan provider in the UK who offers loans above £10,000 – and we're award winning to boot!
TFS Loans are specialist Guarantor Loan lenders. We offer Guarantor Loans from £1,000 – £15,000 for a range of purposes including large purchases like cars, home improvements, weddings and other events, debt consolidation and for start-up/small businesses.
Apply for a TFS Guarantor Loan using the button below:
or