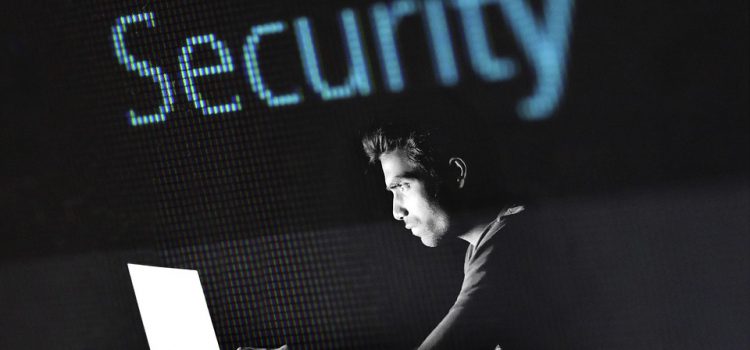 The importance of your privacy settings on Social Media
28th January 2019
CIFAS, the not-for-profit organisation working to reduce and prevent fraud and financial crime in the UK, has recently released a short video on YouTube.

It brilliantly illustrates the importance of protecting your privacy on social media and is well worth a watch. You can view it by clicking the link below:
How Private is your Personal Information?
Social media is both a blessing and a curse. Whilst you can connect with more people than ever before, you do need to be careful about who you are sharing your personal information with and the type of information you are inadvertently giving to criminals who scan social media profiles. There are number of steps you can take to keep yourself as safe as possible and reduce the risk of fraud on your accounts:
Make sure you do not have the same username / password on your social media accounts as your bank accounts or other financially related accounts.
Do not use your date of birth or your partner's / family / children's dates of birth in your passwords, as this is easy information for a criminal to glean from your social media page. In fact make sure your password doesn't include any elements of the life that you publicise on social media e.g. your Pets names, favourite football team, children's names etc. The more random your password can be, the better.
Try to choose memorable questions for your financial accounts that will contain answers that you haven't publicised on your social media accounts. This can be quite tricky as companies do tend to ask standard memorable questions.
If you see a link offering you a free £50 Tesco voucher or a free iPhone etc. don't click it. Most of the time these are companies who will take you either to a webpage that captures your personal, confidential details, or it will infect your computer or mobile device with spyware, ransomware or other unpleasant 'wares'. Always think 'Why would Tesco, Apple or any other large company give me that incentive?' If something looks too good to be true, it generally is too good to be true.
Don't post pictures, stories or anything about you being away on holiday, until you get home. There is a very real phenomenon of burglars using this information to see when victims are away and then burgling houses. John Terry, recently fell into this trap. You may also find you aren't insured because you did not take reasonable measures you ensure your property was protected whilst you were away (from their perspective, telling most of the world you aren't there for a week, leaves you open to this sort of crime).
Check the settings on all of your social media accounts. Make sure that only those you want to, can see your profile and posts. Even then you can't be sure someone won't share your information, so always bear in mind who you 'friend' 'follow' or allow yourself to be 'followed by'.
You can make up information in your profile to make it hard for you to be defrauded e.g. don't use your real date of birth, or your kids names. Especially if you use this information in your passwords.
Just because a link is on a social media site, doesn't mean that it's safe to tap on. Social media sites are notoriously poor at checking what people / companies are posting.
Protect your kids – if you post photos of them turn off geolocation in your settings so that they can't be tracked. Talk to them about the dangers of social media, who they can accept as friends, online stranger danger and how to make sure their own privacy settings are correct.
There are a number of sites out there to support you. We recommend:
https://www.cifas.org.uk/insight/fraud-risk-focus-blog/like-social-media-how-to-keep-your-accounts-safe
https://www.getsafeonline.org/safesocial/
As with all things, especially with social media, a little knowledge goes a long way, so enjoy its many benefits, but be safe.
TFS Loans are specialist Guarantor Loan lenders. A Guarantor Loan is a form of loan that requires someone to act as the Borrower's Guarantor. We offer Guarantor Loans from £1,000 to £15,000, over 1 to 5 years. Our representative APR is 44.9%.
Apply for a TFS Guarantor Loan using the button below:
or