Why Banks Turn Borrowers Away And What To Do About It…
19th June 2017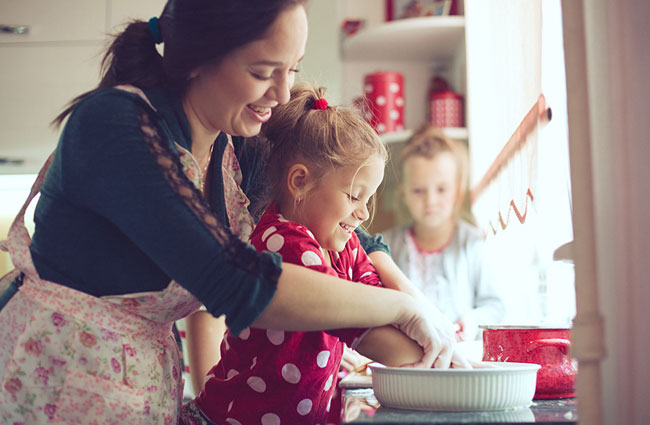 With banks criteria for lending becoming more stringent, increasing numbers of people are finding they have been rejected for a credit card or loan.
We have looked into the main reasons for this:
1 – The top reason for rejecting someone who applies for a loan or credit card is having a poor credit history. There can be many reasons for this including changes of circumstance, missed payments etc. At TFS Loans we don't discriminate on the basis of credit history. We've reverted to a tried and tested formula of lending known as Guarantor lending. If you have someone who trusts you to take out a loan and they are prepared to act as your Guarantor you can apply for a TFS Loan.
2 – No credit history at all is also a problem. You can have high savings and current account balances but unfortunately this isn't taken into account. A credit search only looks at loan accounts you have open and your repayment history. In other words you need to have demonstrated you can take on and responsibly manage a level of debt, before other lenders are happy to lend to you. This can seem like a catch twenty-two and tends to affect the elderly and young adults the most. That's why at TFS loans we are happy to lend to people with no credit history as long as they have a Guarantor with a good credit score.
3 – Making multiple applications for credit. Every time you apply for credit a credit search is run. If you apply for lots of loans/credit cards at once it looks like you are desperate for credit and this puts lenders off. If you are rejected for credit, the best thing is not to panic and apply with several other lenders, but to find out the reason for the rejection and see what you can do to alter your credit score. There are several free credit matching services that will match your credit score to products you are likely to be accepted for.
4 – Not being on the electoral roll affects your credit rating. Even if you are at your address for a short period of time make sure you sign up to the electoral roll as lenders use it to check your name and address.
5 – Short term rentals and having lots of addresses on your file with short tenancies like 6-12 months makes you appear a more risky option to lenders – especially if you haven't registered these on the electoral roll. Whilst you often can't avoid the need to rent short-term the main thing you can do to counteract this is to ensure you register each move on the electoral roll. At TFS loans we are happy for you to live at home or in rental accommodation on whatever term; we just ask that your Guarantor is a UK Homeowner.
6 – Changing your name. This isn't a problem as long as you update the electoral roll and all your existing providers, but if you change your name and don't update everyone, lenders can't trace your history. If you do change your name and inform all relevant parties, make sure you check your records have been updated a couple of months later.
7 – Your employment contract can affect your affordability. If you are on a zero hours contract, or have a more flexible form of working, or are self-employed this can make lenders more wary because there could be a higher chance you would default on your borrowing. It is also much more difficult to provide regular proof of income.
8 – An ex-partner with debts if you have been financially associated with them can affect your chances of being accepted for credit. At TFS Loans we don't take into account your ex's credit history or yours. As long as your Guarantor has a good credit history this is what we base the loan decision on.
TFS Loans are specialist Guarantor Loan lenders. A Guarantor Loan is a form of loan that requires someone to act as the Borrower's Guarantor.
We offer Guarantor Loans from £1,000 to £15,000, over 1 to 5 years.
Representative APR is 44.9%
Apply for a TFS Guarantor Loan using the button below:
or