Bitcoin. What's It All About?
10th October 2017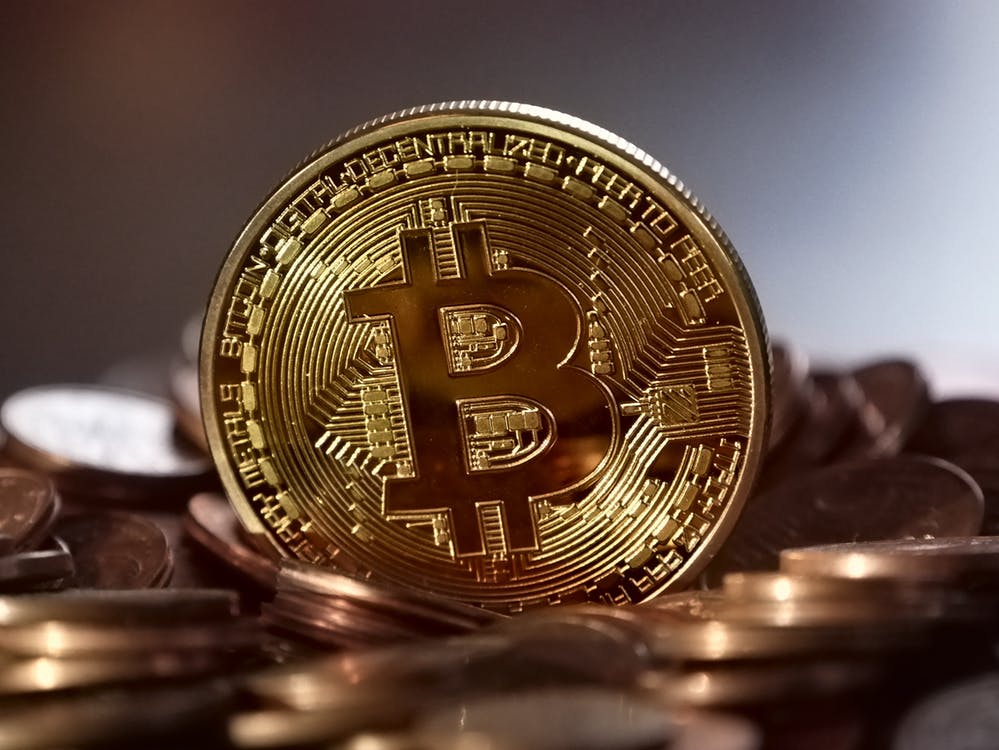 Bitcoin was released in 2009 as the first 'decentralised digital currency'. In other words – digital money. Bitcoin was developed by an unknown programmer or group of programmers under the pseudonym Satoshi Nakamoto. Nakamoto described the aim of Bitcoin as allowing 'online payments to be sent directly from one party to another without going through a financial institution (a trusted third party)', keeping the transaction private. One of the biggest advantages of removing financial institutions is to remove their charges – be they bank charges, currency exchange charges etc. Traditionally, currencies are issued by central banks that control them. Very often currencies appear in a physical capacity – coins and notes (although these days people tend to make more transactions digitally without the need for physical cash). Bitcoins on the other hand are mathematically generated and are a digital currency. There is a limit on how many Bitcoins can ever be created – around 21 million. This means there is no way for a central bank to issue a flood of new Bitcoins and devalue those already in circulation. There is a public ledger available, that was defined when Bitcoins were launched so we know the exact amount of Bitcoins that exists and the public ledger monitors where the Bitcoins go and who has any given amount of them at any point in time. They found their way into mainstream news in 2013 when their value increased enormously.  Since then Bitcoins have remained very volatile. In 2017 they have more than doubled in value since the start of the year and risen 250% in the past whole year. One thing is certain – if you'd invested in them five years ago, you'd be doing very well now. However Bitcoins remain a very niche product because the software to use it remains complex. They are particularly attractive to illegal regimes, money launderers, drug traffickers and the like. Recently the NHS was held to ransom by Hackers demanding $300 in bitcoin to release computer systems from the trap of ransomware which suspended patient operations and threatened to delete valuable files. Anyone can join the Bitcoin digital community but there are two main ways to obtain bitcoin:
Buy an expensive supercomputer and use it to mine bitcoins (the process of solving cryptographic codes that keep the entire network running).
Buy Bitcoins through a consumer-friendly website dedicated to the buying and selling of digital currency – think of something akin to a Bureau de Change. You will need to set up a bitcoin wallet (which is a bit like a digital bank account) – Blockchain.info is a very popular one. You then need to find a broker to sell you a Bitcoin or part thereof (bearing in mind one Bitcoin is currently worth circa £1,500) – this is like a foreign exchange broker. You send the broker your cash via a credit card, bank transfer or other method and they send Bitcoins to your account. Make sure you research your broker using a site like Bittybot. Sites vary on fees, methods of payment and quality of service.
Important info: Make sure you have the bitcoin address – the unique identifier on the bitcoin network that represents your account. This is different from your log in details on your Bitcoin wallet account. It will look something like this: 1CdDgoU4QqZPhD8QSXdNjPT7Cbuug9Viy2 Every Bitcoin broker will ask for your Bitcoin address. If you want to sell your Bitcoins you just reverse the process outlined above. You can use the same broker websites to sell your bitcoins back. Or spend them at merchants and websites that accept Bitcoins. Click here for a list: http://www.wheretospendbitcoins.co.uk/ Bitcoin can be exchanged for other currencies, products and services and also transferred across the internet from one user to another. By February 2015 over 100,000 merchants and vendors accepted bitcoin as payment including web hosting and online gambling. Bitcoins are particularly attractive to people who wish to avoid bank charges or exchange rates. TFS Loans are specialist Guarantor Loan lenders. We offer Guarantor Loans from £1,000 – £15,000 for a range of purposes including large purchases like cars, home improvements, weddings and other events, debt consolidation and for start-up/small businesses.
Apply for a TFS Guarantor Loan using the button below:
or