TFS Times – 2016/17 and Beyond….
9th February 2017
Well, 2016 was some year! From Brexit to Donald Trump being elected as the 45th President of the United States Of America and – of course – Pokémon's 20th Year Anniversary, whoever you talk to about 2016 will certainly agree it was an interesting year!
 10 tips for getting back into the black…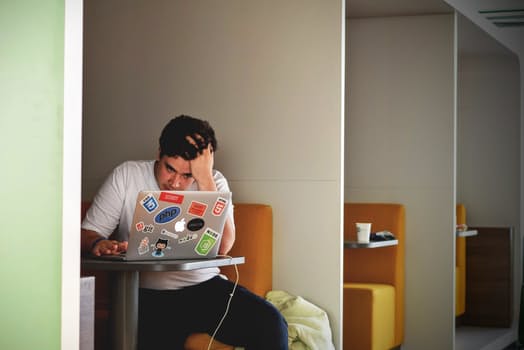 As we start the year most of us may have the looming threat of debt (perhaps Gates aside!) and finding ourselves dipping into overdrafts or racking up credit card debt, it may be time to address your finances. If you are permanently living in the red and not getting credit card bills cleared, then it is definitely time to do something.
It may seem hard to get to take control of a financial mess, but there are changes you can make to your daily routine or on big expenses to better manage your money.
thisismoney.co.uk have put together a ten-step guide to getting back into the black.
Read the full report here:
http://www.thisismoney.co.uk/money/cardsloans/article-1585573/How-debt.html
National Institute for Economic and Social Research (NIESR) forecasts growing economy post-Brexit…
Fears for the future of Britain's economy should be eased according to forecasts from the National Institute for Economic and Social Research (NIESR).
In an article featured on The Telegraph, Britain's economy will keep growing steadily in the coming years, slowing only a touch in 2017 in response to the Brexit vote, with the UK expected to grow by 1.7% during 2017, 1.9% by 2018 and 2.1pc in 2019, compared with growth of 2% in 2016.
The steady numbers are defying the initial post-referendum predictions of a dramatic slowdown, though NIESR does note that its own pre-referendum forecasts were for much stronger growth in 2017. The figures mean the UK is on track to grow more quickly than the eurozone, which is set for a 1.5% expansion this year, and Japan, which is likely to grow by 0.7%. The US will grow more quickly, however, at an anticipated 2.1%, while the OECD group of advanced economies is projected to expand at 1.8%.
 http://www.telegraph.co.uk/business/2017/02/01/steady-economic-growth-raises-hopes-uk-can-avoid-brexit-crunch/
Gates could be world's first dollar Trillionaire…
When thinking of Microsoft or Windows, you can't think of the man himself, Bill Gates.
A man with many accomplishments under his belt from business ventures to charity works, he may become the world's first trillionaire according to an article on (the possibly not so impartial) MSN.com
However, being shy of just over $915 billion, one could be forgiven for scoffing at the thought, but research suggests that he is closer than some might think.
An Oxfam report on wealth and inequality, entitled "An economy for the 99%" finds super-rich people like Gates have seen their wealth collectively grow by huge margins over the last decade. Within the next 25 years, Gates' wealth could jump like never seen before.
http://www.msn.com/en-gb/money/news/bill-gates-could-be-the-worlds-first-trillionaire-by-2042/ar-AAmdGD7?li=BBoPWjQ&ocid=iehp
Vitality offers radical new insurance plans…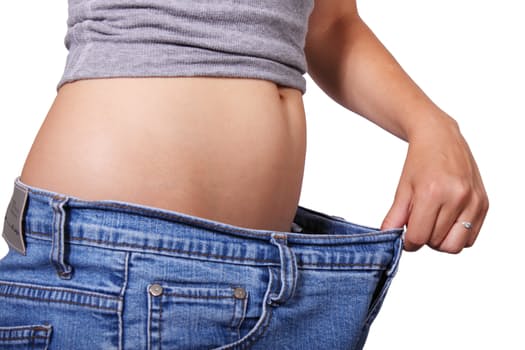 With a new year we all try to make it a goal to get in better shape. In an article by The Express, they detail the new radical insurance plans from Vitality which will definitely add more incentive to take better care of your health. A a new type of life insurance, it is promising robust of discounts to customers who take the proper precautions into monitor and improve their health, offering savings up to 60 per cent on premiums with further reductions if you pass a biannual health check, that encourages them to get in shape with benefits such as half-price gym membership, sportswear and low cost annual health checks.
http://www.express.co.uk/finance/personalfinance/761298/new-type-life-insurance-pays-be-healthy-improve
Apply for a TFS Guarantor Loan using the button below:
or