TFS Times – Pensions, Offers & Interest rates…
20th September 2016
People plundering pensions too soon?  /  Asda's new cashback card, at a charge – a good deal?  /  Interest Cut: How you're affected  /  Slump in Sterling Boosts Export Orders  /  Carbon-free banking: where to save, invest and borrow…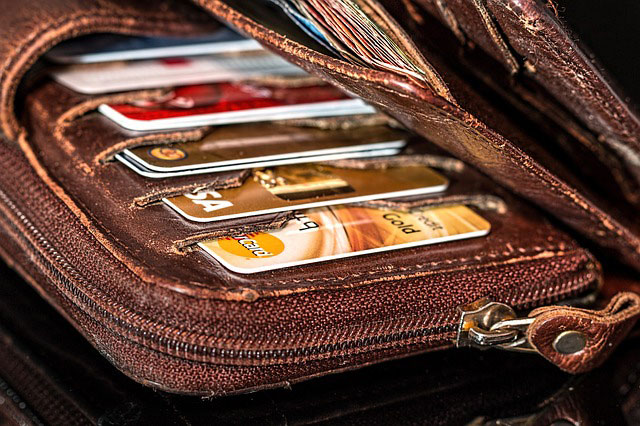 Insurers warn that some people may be plundering pension pots too soon, raising concern money will run out
According to "The Association of British Insurers" due to the pension freedom given to people over 55 launched by Chancellor George Osborn, a minority of people are withdrawing too much money too soon indicating a danger their money could run out in a decade or less, based on data between January and March of this year.
Figures from annuity sales has fallen, with £950million invested in the period to March, compared with £1.1billion in the previous quarter.
---
Asda's new credit card pays 2% cashback – but charges £3 per month
Asda has a new Cashback Plus Credit Card that pays 2% cashback on all Asda purchases including instore, online and on fuel, as well as also being able to earn 1% cashback on spend anywhere else in the UK and abroad, with also a 10% cashback on Asda insurance products.
This makes a very eye-catching proposal, with those signing up to Asda's deals that have card balances elsewhere, there is 0% on balance transfers for 15 months. Though the catch is that they have a monthly £3 fee…
---
What does the interest rate cut mean for YOU? Effect on savings, mortgages, pensions
With The Bank's monetary policy committee decision to cut rates to a low of 0.25%, even lower than the record low of 0.5% of the emergency rate that was set in March 2009, how is this going to affect the Interest rates of other products including savers, mortgages and pensioners? Is it going to make it harder to save for the future and for retirement? Will it become easier to take out a mortgage and to pay it back?
---
Slump In Sterling Boosts UK Export Orders
According to a survey from CBI to show optimism about the resilience of the economy after the vote to leave the European Union, following better than expected retail sales and jobs figures – as UK export orders reached a two-year high in August after goods became cheaper for overseas buyers thanks to the slump in the value of the pound – new figure readings show it's best performance since August 2014 for the beleaguered manufacturing sector, with a poll of 505 firms by the CBI found 21% said total export orders were above normal compared to 27% saying they were below normal – giving a balance of -6%.
---
Carbon-free banking: where to save, invest and borrow
With the worries of Climate change, it's never been easier to move your money from banks/companies connected to fossil fuels, to carbon-free banking and investment, with options available to go to. Though ethical it means signing up with a small and/or niche player. Not all their products will be suitable for everyone, and you won't get rich with some of the interest rates on offer.
Apply for a TFS Guarantor Loan using the button below:
or