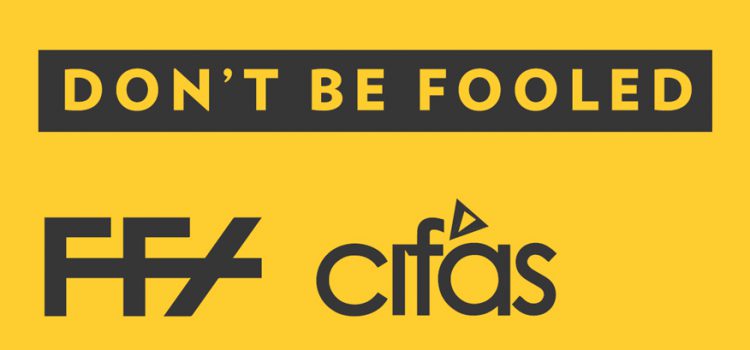 Illegal money lending – what you need to know to avoid becoming a victim
9th January 2019
Illegal money lending, or unauthorised lending by loan sharks, as it is sometimes referred to, occurs as a last resort for people who are desperate for funds and have exhausted known options.
The need for money is often urgent. It happens across the UK and has existed in certain communities for generations. The sad truth is that it is most likely to be found in deprived communities, but not in all cases. The only common factor is this desperate need for money quickly to cover an urgent short fall. As basic costs rise, covering household essentials like rent, utility bills and council tax is increasingly difficult. Often people are not aware that the lender is operating illegally. People in desperate need can find it hard to approach mainstream lenders either for fear of being turned down – maybe due to a past experience, or because they find it too complicated. The outcome from using an illegal money lender can be as far reaching as physical harm, being bribed to partake in illegal activities such as drug trafficking and prostitution on a 'you owe us basis' and an inability to ever be allowed to settle the debt.
In a report released by the FCA, victims told stories of how they found themselves in spiralling debt to loan sharks and the consequences of this.  That's why we're on a mission to spread the word about Guarantor loans, who can apply and how to apply. Guarantor loans can be a great option for people who are struggling to get credit from mainstream lenders like banks and credit card companies. If you've had issues paying back credit in the past and your credit score is low, or if you have no credit history because you've never access any form of credit before, don't despair. You can apply for a TFS Guarantor loan, and all you will need is someone who can guarantee the loan for you – a family member, friend or colleague.
They need to be able to afford the loan repayments if, for any reason, you can't make them, and they also need to be a homeowner with a good credit score. We've tried to keep the application process as simple and stress free as possible.
You can apply online or give us a call on 0203 476 4170. You could have your money within 24 hours.
We have a great Feefo score for customer service – you can be assured of a friendly, professional and caring service. For any type of loan you should look for a lender who is regulated by the FCA (Financial Conduct Authority), because then you can be assured that the lender has met the required standards and treats customers fairly. Some illegal lenders have been known to use paperwork from authorised loan companies so that the loan looks legitimate, so always check who you are dealing with.
We are regulated by the FCA and we won the Consumer Credit Award runner up for Treating Customers Fairly. We offer Guarantor Loans from £1,000 to £15,000, over 1 to 5 years. Our representative APR is 44.9%.
If you or someone you know has been affected by illegal money lending, there are various organisations on hand who can offer support, including Citizens Advice, StepChange, the Money Advice Service, the Illegal Money Lending Teams and local debt and money advice services.
We've put some links to help you:
https://www.citizensadvice.org.uk/
https://www.stepchange.org/
https://www.moneyadviceservice.org.uk/en
In England, if you think a money lender is operating without being FCA authorised, you can speak in confidence to the Illegal Money Lending Hotline on 0300 555 2222. You can also email the Illegal Money Lending Team at reportaloanshark@stoploansharks.gov.uk or text loan shark and your message to 60003.
In Scotland, you can speak in confidence to the national Trading Standards Scotland team to report an illegal money lender on 0800 074 0878, or report it online to them at www.tsscot.co.uk.
In Wales, you can report concerns about a money lender to the Wales Illegal Money Lending Unit which operates a 24 hour confidential helpline on: 0300 123 33 11.
In Northern Ireland you can contact the Trading Standards Consumerline, telephone 0300 123 6262.
TFS Loans are specialist Guarantor Loan lenders. We offer Guarantor Loans from £1,000 – £15,000 for a range of purposes including large purchases like cars, home improvements, weddings and other events, debt consolidation and for start-up/small businesses.
Apply for a TFS Guarantor Loan using the button below:
or