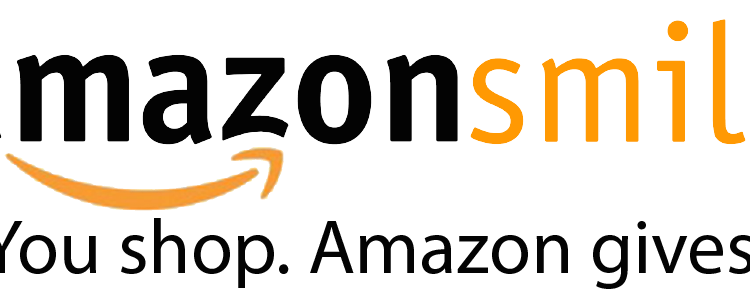 Amazon Smile – how you can help charity simply by shopping!!
1st June 2018
Online shopping powerhouse Amazon has recently launched a new initiative which is designed to raise money for charities through every day purchases.
'Amazon Smile' is a sub section of Amazon's main website has been set up so that a buyer can choose their charity from a selection of nearly 1 million so that every time they make a purchase, a small portion of the cost is donated to that particular charity.
Tens of millions of products are eligible and The AmazonSmile Foundation will donate 0.5% of the purchase price of these eligible products (product price only – not including shipping, taxes etc.) and will also aim to offer special promotions from time to time.
There is absolutely no cost to the buyer and the prices of products will not increase.
In order to get started, simply visit smile.amazon.co.uk and log in using your regular Amazon account to select and add a charity of your choice.
One main thing to note is that when shopping, you MUST shop via Amazon Smile (smile.amazon.co.uk) rather than the normal Amazon home page.  This has no effect whatsoever on your shopping experience, but allows your purchase(s) to qualify.
Simply look for this logo on a product page to ensure that the purchase will qualify for the donation: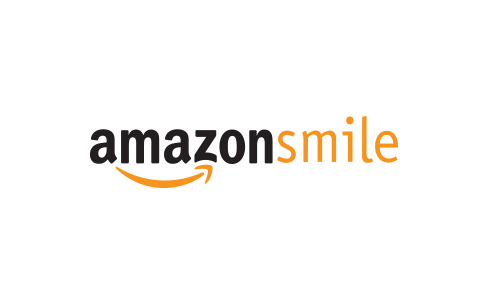 According to a 2016 report on Campaign Live Report, Amazon UK's annual sales topped £6 billion. Those figures have since increased and whilst not all products on Amazon are eligible for the scheme, tens of millions are, so it doesn't take much to work out how profitable this scheme could be for UK charities!
Amazon Smile Terms & Conditions
TFS Loans are specialist Guarantor Loan lenders. A Guarantor Loan is a form of loan that requires someone to act as the Borrower's Guarantor. We offer Guarantor Loans from £1,000 to £15,000, over 1 to 5 years.
Apply for a TFS Guarantor Loan using the button below:
or