Upcycling and Swapping – The Latest Trend Sweeping The Nation
11th September 2017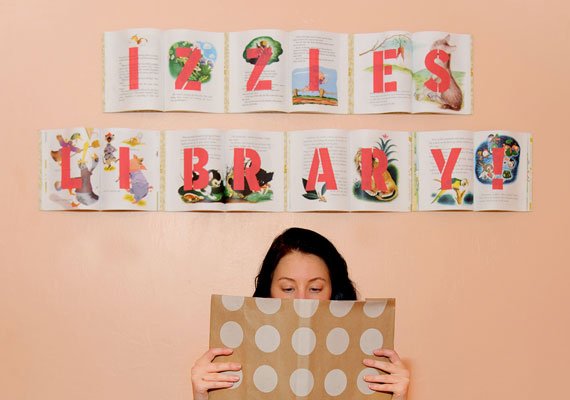 We live in an age where we have an abundance of 'stuff'. Some of which we have no real use for anymore. Rather than throw, perfectly usable items away, a more environmentally –conscious trend is hitting the nation – swapping and upcycling. With 1.8 million tonnes of fabric and clothing alone being thrown away each year, this is a trend that is well worth getting involved in.
Swapping is pretty much as the name suggests and it has been building in momentum over the past few years.  You can get together with a group of friends, each of you bringing items you wish to swap. It's helpful to put some ground rules in place e.g. the condition of the items – new, unused or barely used, how you will choose what you want (you could number all the items and each pick a number out of the hat – anyone who is unhappy with their item can pick again) and the maximum value of the items (so that everyone feels they are swapping things that are monetarily around the same price). There are also a number of online sites dedicated to swapping a whole variety of items – from clothes, to appliances and even holidays and homes. Check the terms and conditions carefully before swapping high value items like homes. If you have a friend who lives in a different location, would they be willing to swap houses for a week or two and everyone can have a holiday?
Upcycling involves taking something and making it into something else or finding a new purpose for it. It's even greener than recycling, because it doesn't involve the need to collect, sort and process items.   For example, you could make a woolly jumper into a new cushion, or stuff all your old plastic bags into a sock to make a draught excluder. Here are some of the best examples of cool upcycled items that we've found: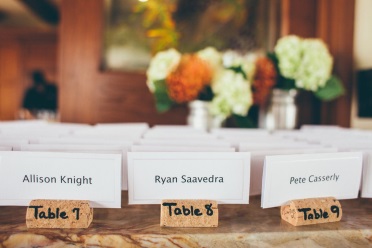 1. Using Corks… as name place holders at family events, Weddings, Christmas gatherings or just because….Simply cut the cork in half then put a slit in the curved edge to hold the name card:
2. Use pipes… to create a funky iPad holder. You can even paint the pipes if you choose.
3. Upcycle your jam jars… or old juice bottles into vases. You can get sample paint pots from your local DIY store and tip a small amount of paint into the inside of the jar/bottle to cover the sides and bottom.
4. Use pages… from old books to create wall art
5. Or wedding cones…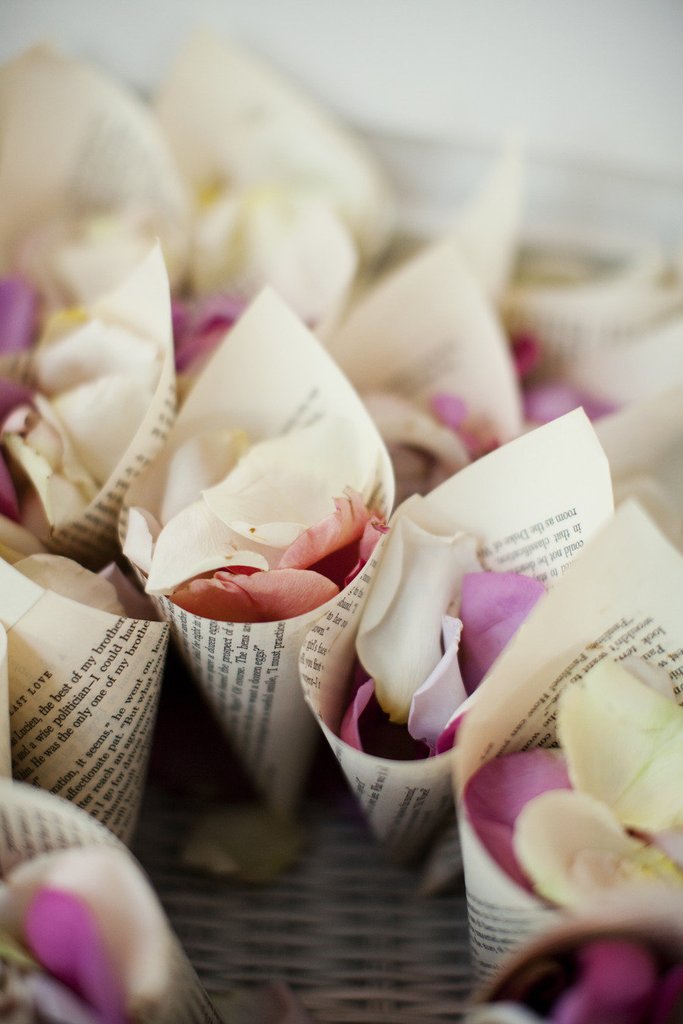 TFS Loans are specialist Guarantor Loan lenders. We offer Guarantor Loans from £1,000 – £15,000 for a range of purposes including large purchases like cars, home improvements, weddings and other events, debt consolidation and for start-up/small businesses.
Apply for a TFS Guarantor Loan using the button below:
or