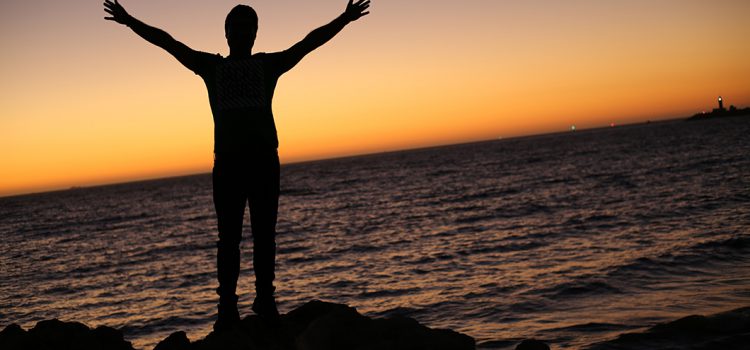 In need of some sun? How to bag yourself a bargain before end of February…
12th February 2019
According to the Travel experts, if you want to bag yourself a great holiday deal without compromise, especially if you are restricted to school holidays, you need to book it before the end of February.
With only a couple of weeks left we thought we'd find out more about how to get a great deal…
Online travel agents like TravelRepublic.co.uk/ , OnTheBeach.co.uk/  or Loveholidays.com, tend to use low-cost flights for beach destinations and have some good deals. But as you probably already know, low-cost flights only go up from the point they are released, so make sure you get in early.
Opt for the middle weeks of the school holidays. The beginning or the end can be more expensive. But if you have kids, check if they have inset days that no one else has. You might find you can travel on a day no one else can, which is probably cheaper. Look at travelling mid-week. Avoiding weekends will bring down the cost.
Shop around – compare all the prices and deals online and on the high street, to make sure you get the best deal for you.
If you can travel off-peak, prices can drop like a stone. Often, you can grab a great last minute sunshine deal to the Med in May, June, September and October, but you may have to compromise on exactly where you stay or what you do. The more flexible you can be, the better the deal you will find. Destinations with big reductions include Greece, Turkey and the Spanish Costas. Look within six to twelve weeks of departure.
It's worth keeping an eye out daily on the holidays that you like, to see what is happening price-wise. Make sure you sign up to all the email newsletters from operators and airlines as they will tell you what deals are available.
If you want to go long haul, consider going March to June if you want a great deal. Airline cost makes up a big part of the overall cost on a long haul holiday, so compare airline options when you book. Sites like Expedia.co.uk/, Netflights.com/ and ebookers.com/ show you deals on various airlines so you can compare, including direct vs. indirect flights.
And if you have a huge desire to leave the country now, consider a short city break. If you are able to travel during the week, or stay on a Sunday night you'll find hotels and flights are cheaper. If you are planning a city break across the Easter weekend or the bank holiday weeks the earlier you can book, the better as demand always outstrips supply.
Once you are booked and ready to go, make sure you organise your travel insurance, holiday money and airport parking online before you go, using a comparison site to get the best prices. We hope you have a great time.
TFS Loans are specialist Guarantor Loan lenders. We offer Guarantor Loans from £1,000 – £15,000 for a range of purposes including large purchases like cars, home improvements, weddings and other events, debt consolidation and for start-up/small businesses.
Apply for a TFS Guarantor Loan using the button below:
or