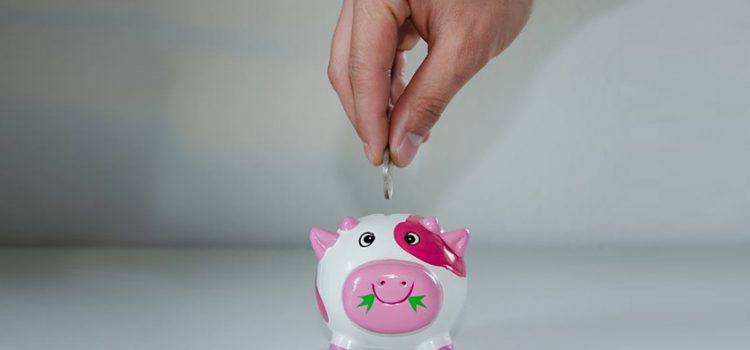 July – Freebies and Vouchers
12th July 2018
Every couple of months, the team here at TFS pick out, pluck out and, well, copy and paste some of the best money saving vouchers and freebies from the web…!
Additional 25% off up to 70% sale @ GAP
GAP are currently running an online sale and have introduced a voucher code for a further 25% off selected items.
Just visit gap.co.uk and use code MOREGAP to apply the discount.
Half Price membership + additional benefits @ British Cycling
If you register a membership at britishcyling.org you will receive half price membership using code NEWCMRD
Additional benefits for membership include:
– Liability insurance and legal support (Race Gold, Silver & Ride) for daily cycling
– Get 10% off purchases at Halfords and Chain Reaction Cycles
– Discounted bike insurancePriority access to tickets for major cycling events
Free Muller Spreadable Butter Online @ Tesco
Simply follow the link and use the code GRFHLP at checkout to claim a free tub of Muller spreadable butter.
Free weekly pass natiowide @ DW Gyms
If you take a visit to your local DW gym, you can register for a free weekly pass to use their gym, pool and some classes for free!
Foot care / nailcutting services @ local Age UK
This is just not restricted to Seniors also if you have certain conditions too such as Diabetes.
This service can be accessed in a number of places:
At an Age UK foot care clinic
At home, if you are housebound
At one of our day centres
Contact your local Age UK to book an appointment and to find out more about what care it provides. There may be a charge for the service depending on where you live.
Free Tennis Ball replacement @ Pets at Home (instore)
If you have an old battered tennis ball, you can take it into a local Pets at Home store and get it swapped for a brand new ball.
You must quote "New balls please" at the counter, or just get your dog to give a woof!
Or get your dog to say "new balls please", but this might be a bit…. strange.
Check back in a few weeks for some great offers!
TFS Loans are specialist Guarantor Loan lenders. A Guarantor Loan is a form of loan that requires someone to act as the Borrower's Guarantor. We offer Guarantor Loans from £1,000 to £15,000, over 1 to 5 years. Our representative APR is 44.9%.
Apply for a TFS Guarantor Loan using the button below:
or