Cashback and Incentives: How You Can Save a Fortune On Bills
5th October 2017
In the first part of 3 blogs on saving customers money on bills, we focus on mobile phones, tariffs and options for customers beyond the usual route of contract handsets…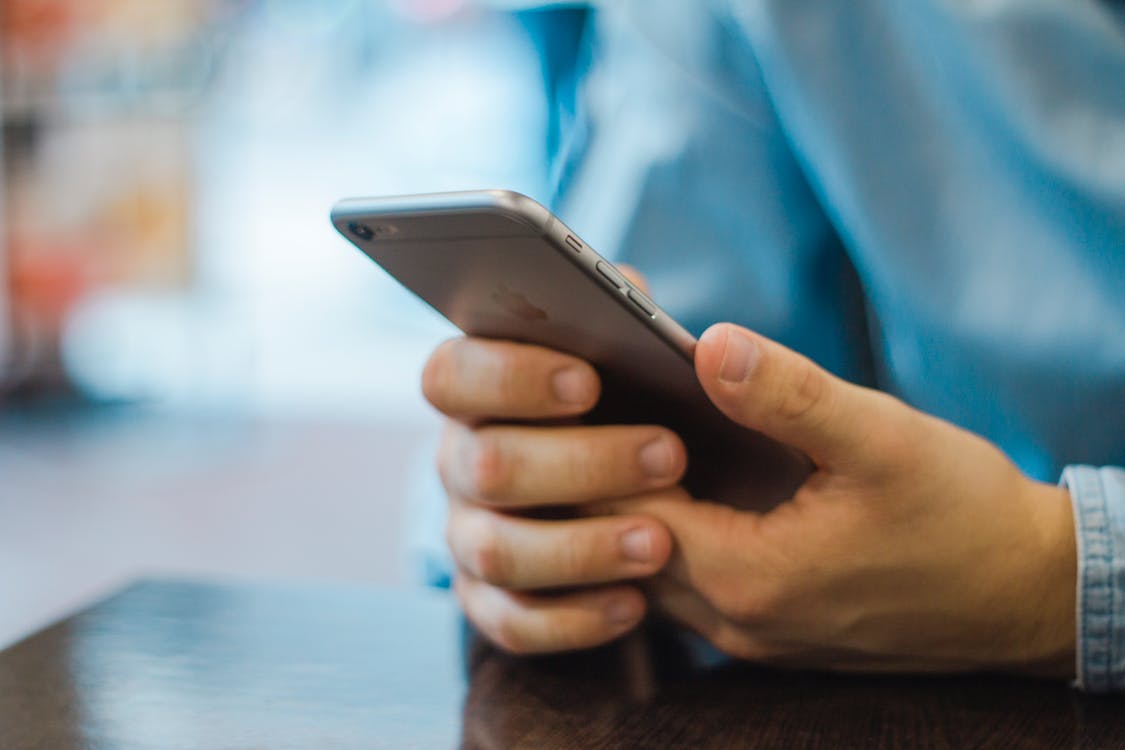 How much was your last phone bill?
More to the point, when was the last time you sat down and took a look at your phone, tariff and upgrade options and worked out whether you are actually getting real value for money? Like thousands of other consumers, the answer is probably a 'long, long time ago'.
Much of this is down to sticking with what is familiar, or not wanting the headache of shopping around, or maybe the fear of change. It comes as no surprise, given the huge array of mobile providers nowadays offering a dozen different phone tariffs alongside dozens of handset choices, that many customers find it daunting to shop around and often take the safest route of renewing a current deal.
Furthermore, there is always that brand new handset on the horizon – the latest tech from one of the 2-3 biggest brands that entices customers towards parting with large sums of money, disguised in the shape long term contracts, especially younger customers who are more prone to want the very latest trend in mobile phones.
It is these sort of customers that are a company's dream retention: those that "sleepwalk", year after year, into a new contract that often totals up to over £1,300 for the term of the contract, often paying upwards of £40-£50 per month long after the handset has been paid for – and do so without a consideration for whether they can save money elsewhere or whether they can challenge their current provider for discounts or incentives.
In addition, this is where 'Cashback' comes in. Most notably from the 2 common companies: Quidco and Topcashback.
Both companies offer an incentive for customers to make their purchase via their site, offering a flat rate or % which corresponds to a particular deal. More often than not, these companies have running incentives with flat rates on particular deals simply offering cash for purchases you make.
Put simply, they pay you money to buy something you were going to buy anyway!
We're going to be careful not to criticise companies, as each does have their respective merits to their target audience and we would not wish to come across as fanboys at TFS! But, we see no harm instead with promoting what we feel are ideas that can save you lots of money in the long run.
At the time of writing we feel it's unfair to pinpoint any particular deal, as they are so often subject to change and personal circumstances. However, there is one constant that can save customers money and that is by buying a SIM only tariff and purchasing the handset separately.
This benefits the customer in more ways than one:
You will likely always receive more favourable deals when a handset cost is not wrapped up into the monthly charge and you can see exactly what you are paying for in terms of your minutes, texts and data allowance.
Buying your phone separately means you will be dealing with the retailer directly and will not be reliant on going via your tariff provider and the long drawn out process of liability and red tape when you require some form of service/repair.
No more 24 month contracts! Sim only deals generally range over 12 months, but many providers give you the option of 1 month deals – for a few pounds more per month – for complete freedom and flexibility.
Let's look at a very typical deal from a leading company offering their tariff with one of the latest handsets from one of the top manufacturers:
Tarrif Cost: £52.99 per month
Upfront Handset Cost: £9.99
Unlimited Minutes
Unlimited Texts
25GB Data
24 month contract
£9.99 upfront cost + £52.99 per month over a 24 month contract
This works out to be a total of £1,281.75 for the entire contract
Let's break this down:
You can buy the handset in question completely independently from any contract for £480
Taking this away from the overall figure above, it leaves approximately £800 for the cost of the tariff… or £400 per year just for your contract!
Or, if you wish to look at a different perspective, it would take you 9 months to pay off the equivalent price of the phone, meaning a further 15 months tied in paying £52.99 per month for your tariff.
Now, let's look at an alternative way to make this purchase:
You instead buy the handset offline for £480.00
You consider an equivalent Sim Only deal which offers you the following:
30gb Data
Unlimited Texts
Unlimited Calls
Free allowance use of data and calls across most popular European destinations and some worldwide.
£15 per month for a 12 month contract totalling £180 for the year, £360 for an equivalent 24 month contract.
However, when you then factor in that you can receive £60 cashback from one of the Cashback providers, this brings the total down to £300.
Add your £480 handset cost to this (you would likely get cashback on this too, but we'll leave that aside for now!) and this gives you a total cost for the handset and tariff of £780 – compared to the previous £1,281.75, that's a whopping £500 saving!
We fully understand that for many customers, it's not easy to find £480 to part with in cash to buy a handset upfront, but if you start the ball rolling now with saving on existing bills, it will not be long until you can save the initial outlay and give you real freedom from being locked into long term contracts at extremely high prices.
Also, do not be afraid to play the providers against each other. At the end, or nearing the end, of your existing contract, give your current provider a call and instead of being led blindly into a new 2 year contract with the lure of a shiny phone, tell them you are not happy with the price and arm yourself with the information here and that you have seen better deals from other providers – but DO your homework first as companies tend to have a solid idea of what competitors are offering.
You could be amazed at how much discount or incentives companies are willing to offer you to stay with them! With those savings, you could get the ball rolling to give you options for when your next renewal date comes around…
TFS Loans are specialist Guarantor Loan lenders. We offer Guarantor Loans from £1,000 – £15,000 for a range of purposes including large purchases like cars, home improvements, weddings and other events, debt consolidation and for start-up/small businesses.
Apply for a TFS Guarantor Loan using the button below:
or