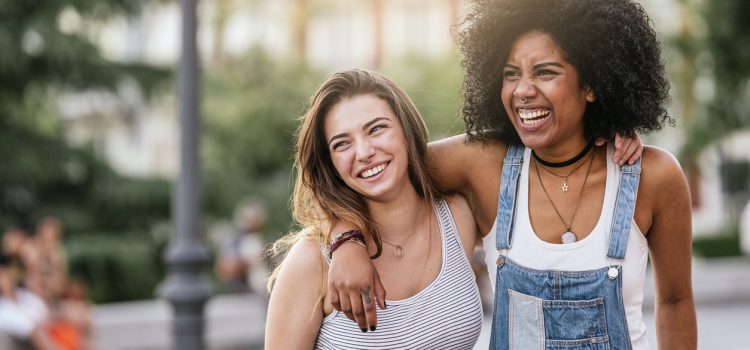 Who Can Be a Guarantor?
1st October 2018
Being a Guarantor is a great way to help a friend or family member to take control of their finances and get back on track with their financial goals. However it is important that the Guarantor is confident that the Borrower will meet their regular monthly payment obligations so that the Guarantor is not left in a position where they have to cover a shortfall.
At TFS there are three things that we ask the Guarantor to be:
A UK Homeowner – although the loan is not secure against your property.
Have a good credit history.
Have the means to pay the loan in the event that the borrower cannot.
At TFS Loans, we always lend on the basis of the Borrower's ability to pay back the loan. This limits the risk for the Guarantor. We also ensure we always contact the Borrower to repay the amount. We only involve the Guarantor if there is a shortfall which the Borrower cannot pay.
In the event of non-payment or a shortfall the Guarantor would ultimately be responsible for payment. We would then request the Borrower resumes the monthly payments. We do encourage the Guarantor to talk to the Borrower to work out the best way of the Borrower covering any shortfall.
Before you decide to be a Guarantor please visit our Frequently Asked Questions for Guarantors on our website.
We offer Guarantor Loans from £1,000 to £15,000, over 1 to 5 years.
Apply for a TFS Guarantor Loan using the button below:
or