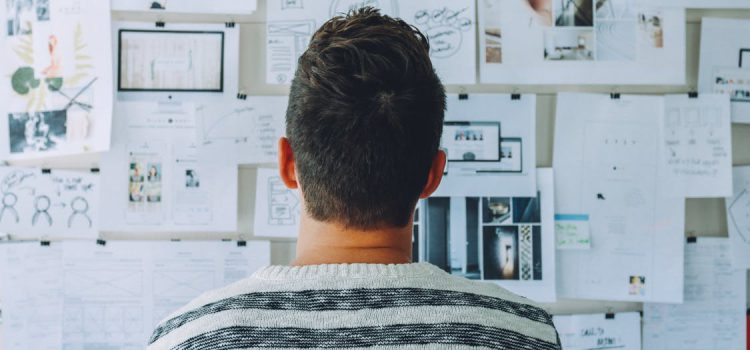 What is a Guarantor Loan?
14th October 2018
A guarantor loan is an unsecured loan that requires the borrower to have a Guarantor to support their application. The Guarantor for a TFS Loan must be a UK Home owner with a good credit history who is prepared to co-sign the credit agreement. By co-signing the agreement the Guarantor is agreeing to repay the borrower's debt should the borrower find themselves unable to do so.
Guarantor loans enable people who have either no credit history or poor credit history and have been refused credit from main stream lenders like High Street banks and credit card companies to obtain a loan. Because they have the backing of a Guarantor they are often able to access more money than would otherwise be available to them.
Very often – particularly in the case of young people, a lack of credit history means someone can be refused credit that they are in great need of – to raise a deposit on their first house, complete a training course or buy a car. Access to larger sums by taking out a Guarantor loan can help young people to progress, whilst at the same time building their credit score so that they have access to mainstream lenders in the future.
Post the 2008 financial crisis, there was a clamp down on lending to people with less than perfect scores and strict criteria was applied. Guarantor Loans have risen in popularity since then as an alternative way of accessing credit.
At TFS Loans we know that just because someone has been refused credit doesn't necessarily mean they are financially irresponsible or that they can't afford the loan, which is why we specialise in lending products based on trust – Guarantor Loans.
Guarantor Loans work on trust – the trust between a Borrower, their Guarantor and the lending company –TFS Loans. Essentially both the Guarantor and the lending company – TFS Loans, need to be comfortable that the Borrower has the means to repay their Guarantor loan in monthly payments. At TFS Loans we do a range of checks to ensure that this is the case prior to lending any sum of money.
Trust based lending isn't a new concept. In fact it is how most banks used to lend, before information was able to be centralised and systems such a credit checks and scores were put into place. Guarantors are frequently asked for when renting homes or applying for mortgages.
However it is very important that the Guarantor understands the obligation that they are taking on. At TFS Loans we take time to explain the commitment to the Guarantors as well as the Borrower and ensure both parties fully understand the product and their commitments.
TFS Loans offer Guarantor loans from £1,000 to £15,000 over a 12 to 60 month term.
Apply for a TFS Guarantor Loan using the button below:
or