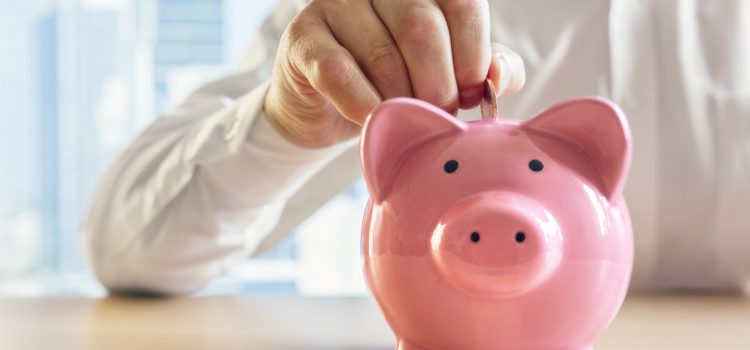 Top 3 reasons for a guarantor loan
5th July 2018
At TFS we have done some research into what our customers most often use their loans for and how this can be of benefit to them and any of our potential customers.
Focusing on the top 3 reasons, take a read through our summary of each loan purpose and how it may affect you and your own circumstances and also how you could save money in the long run by choosing a TFS guarantor loan.
Please note that this is just general advice. Your own circumstances will differ and any information in this blog should be taken as a guideline only.
1. Debt Consolidation
The top reason for customers choosing to take out a TFS loan is to consolidate their existing debts into one manageable payment. Many customers unfortunately can sometimes find themselves trapped into paying large sums of money each month to high cost or Payday lenders, Store cards and Credit cards etc, which can leave them with little or no disposable income per month.
This is the key factor in considering a TFS guarantor loan for debt consolidation. TFS cannot guarantee that we will have the lowest interest on the market and we would always advise you to check with your high street lenders and your own bank before considering TFS loans, but with a TFS loan, you can use the proceeds to pay off a number of (or possibly all) other unsecured debts for example and leave you with potentially just the one manageable payment per month – this will fully depend on your own circumstances.
We would advise you that your repayment term (the length of time required to pay off your debt) maybe likely to increase, but it could mean that you may also be able to give yourself a breather from the high level of monthly payments which may give you a brighter outlook overall.
2. Home Improvements
We have spoken in past blogs regarding having money saved for a rainy day or an emergency, but if this hasn't been possible, then a guarantor loan may be a good option. Again, check your bank and high street lenders first, but if you find that you are not eligible to them due to perhaps an unsatisfactory credit history, then TFS loan may be able to help.
The last thing you would want is to become panicked and make the mistake of taking out a Payday loan at extortionate levels of interest and you may not have friends or family willing to borrow you the money.
However, if you do know someone who trusts you, then they may be willing to act as a guarantor for you. Please see our dedicated Guarantor Page for more information on what it means to be a guarantor and who you may be able to ask – you may be surprised at the wide range of people who act as your guarantor, though this cannot be your partner.
3. Car Purchase
In a similar vein to borrowing for home improvements, a car purchase (or repairs) can often be seen as a necessity, so borrowing for this could be a very responsible thing to do, especially if your employment or your day to day tasks such as taking children to school depends on it.
Organising car finance through a dealer or bank could be cheaper for you so explore these options first, but if you find you are not quite meeting their lending criteria you may be eligible for a guarantor loan. We wrote a blog a few days ago on this very subject which you can Read Here.
Our loans are not secured on your vehicle and the rates set by us are significantly less than payday lenders who often look to take advantage of customers in such situations.
On the flip side, if you are looking to make a car purchase as a luxury item only, we would strongly advise you taking the option of saving your own money to a point where you can afford to purchase the car comfortably, rather than borrowing for an item you may not strictly need at that moment in time.
With any of our loans, the key factor is being responsible in your decisions and reasons for wanting a loan.
It's the same our side – at TFS we pride ourselves on being responsible lenders. We do not lend money to customers who we feel may be at risk and we carry out thorough identity, affordability and fraud checks to ensure we are treating customers fairly in line with being a company fully authorised and regulated by the FCA
If you think a guarantor loan may be right for you, please take a look at our Guarantor Loans page on our website.
If you wish to get in touch, please call 0203 476 4170 and one of our friendly team will be more than happy to discuss any questions you may have.
Alternatively, you can apply online by using the button below:
Apply for a TFS Guarantor Loan using the button below:
or