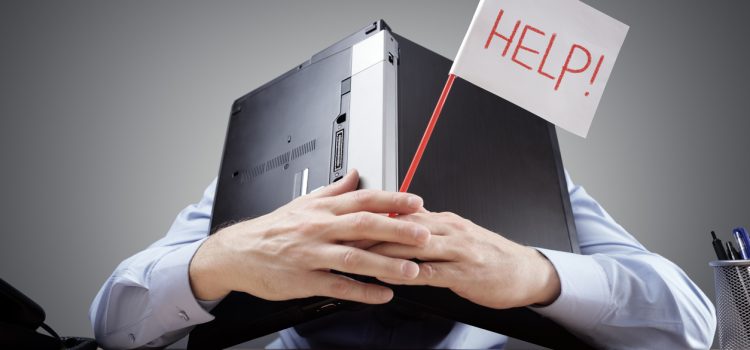 All You Need to Know About Secured vs. Unsecured Loans
7th August 2018
All TFS Guarantor Loans are unsecured loans, like most personal loans and credit card debt, but what does this actually mean?  It is important to understand the differences between secured and unsecured lending products, before you make an application.
An unsecured loan is not protected by any collateral, so should you default on payments the lender can't automatically take your property or assets. They can be offered to people who don't own property and that makes them available to a much wider range of people. They are flexible to repay – you can choose the amount and over what time period you repay your loan. You can apply for a TFS Guarantor Loan if you are aged over 18, irrespective of whether you are a homeowner, but we ask that your Guarantor does own a property in the UK. We offer Guarantor Loans between £1,000 and £15,000 which you can choose to repay over a 12 to 60 month term. The interest you pay back depends on the amount you borrow and the term. The representative APR is 44.9% .
To play with our Quoting gadget click here.
A secured loan – generally given for example for car loans and mortgages, is often referred to as a homeowner loan because the debt is linked to the borrower's property. The amount you can borrow, repayment terms and interest rate offered on a secured loan is linked to your personal circumstances and the amount of 'free equity' you have in your property (this is the difference between the amount you owe on your mortgage and the value of your property). You can generally borrow more with a secured loan, but should you default on your payments you risk losing your property.
It is always worth shopping around for the best deal. If you wish to discuss a TFS Guarantor Loan, give us a call on 0203 476 6438 or Apply now
Apply for a TFS Guarantor Loan using the button below:
or