Paying Back a Loan Early
3rd May 2017
When researching Guarantor Loans you will probably come across the term 'Early Repayment'. This refers to the borrower's ability to pay off the balance of the loan early. There are often charges associated with doing this so it is worth asking your lender what costs will be incurred to see if it is worth you repaying early.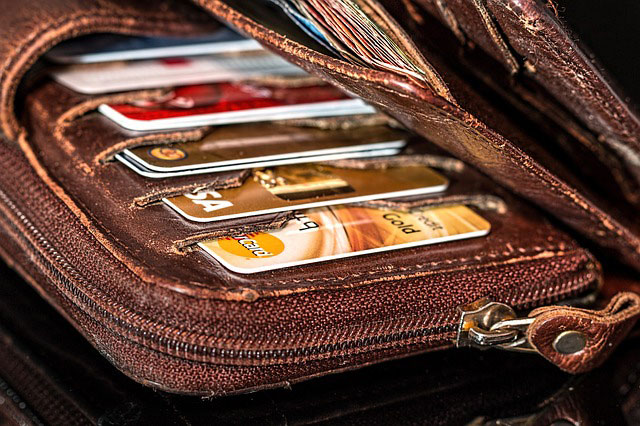 At TFS Loans we allow all of our customers to repay their Guarantor loans early either in full or by making a partial settlement meaning the monthly payment can be reduced or the loan term shortened. There is a settlement charge for early repayment which we can discuss with the borrower when they enquire.
Often our customers take out a TFS Guarantor Loan to repay another loan at a higher interest rate  and consolidate all their debt into one manageable loan. You may be surprised how much you can save by moving your loans or repaying them early.
Take a look at our Quote tool on our home page and have a play to see how much you could borrow over different terms and the amount you will pay back each month.
We offer Guarantor Loans for a range of purposes including Guarantor Loans for large purchases like cars, home improvements, weddings and other events, debt consolidation and for start-up/small businesses.
To apply for a Guarantor Loan from £1,000 – £15,000 visit: www.tfsloans.co.uk/
Representative APR 44.9%, subject to status.
Apply for a TFS Guarantor Loan using the button below:
or