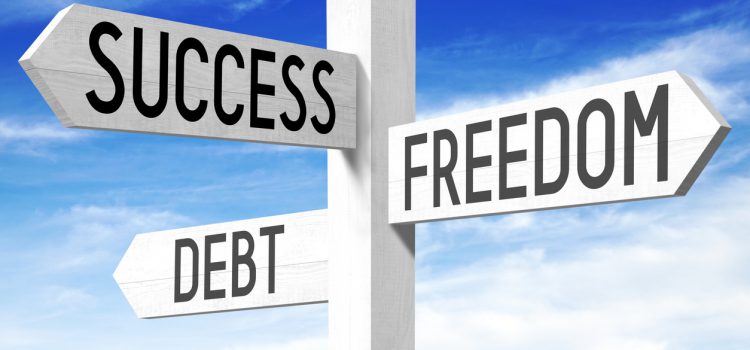 The Differences Between a Guarantor Loan and a Payday Loan
3rd September 2018
There are distinct differences between a Guarantor Loan and a Payday Loan, which you should be aware of before you apply for one or the other.
A Guarantor Loan requires a Guarantor – someone who is financially viable and a homeowner, to vouch for whoever is taking out the loan. They stand as security for the loan. A Payday loan is secured on the borrower's next income payment and doesn't require involvement from anyone else.
Payday loans are generally available for smaller sums, over shorter terms and the interest rates are often much higher. They are designed to support unforeseen emergencies.
Guarantor Loans are longer term, higher value loans that can be used for a range of purchases from home improvements, to buying a car, paying for a wedding, going on holiday, starting a business or consolidating other debts (which could include payday loans and credit cards).
Guarantor Loans can improve your credit score and rebuild your credit history.
At TFS Loans we offer Guarantor Loans from £1,000 to £15,000 which can be used for a range of purposes – personal, business or educational. Payday loans are generally offered on amounts from £100 – £1,000. Our representative APR is 44.9%, but the interest varies according to the amount borrowed, from 29.9% – 69.9% APR. Payday loans generally start from 500% APR and have been reported to have reached as high as 6000% APR.
A TFS Guarantor Loan can be taken over one to five years. Payday loans are very short term loans designed to be paid off at the next pay day.
If you are looking for a larger loan amount that you wish to payback over longer than 28 days and you have a member of your family or friend who has a good credit history and will be your Guarantor, you can apply for a guarantor loan with TFS Loans.
Apply for a TFS Guarantor Loan using the button below:
or