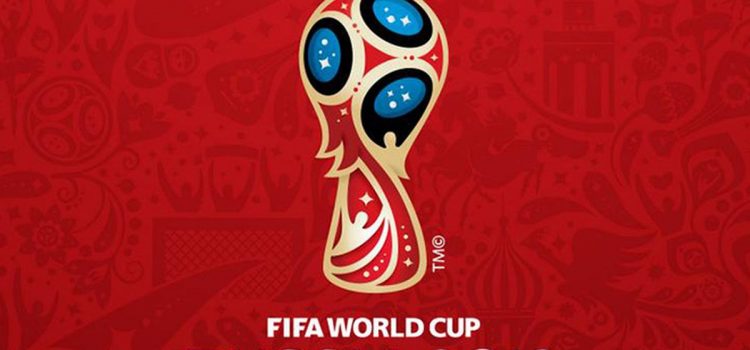 Most Expensive Teams in the World Cup 2018
26th June 2018
Every four years, the World Cup returns to us, for a month of quality games and one of the most coveted titles in the world.  This year in Moscow, Russia, qualified teams from all around the world compete to win the World Cup in 2018.
Football is one of the largest grossing sports in the world. Fans from all around the world watch league games but the World Cup is something special. On every 4 years, it's the Olympics of football, where national squads get to compete to win the cup for their country. The tremendous sense of pride and accomplishment comes to the winning team – and everyone participating too. It's football on a whole new level.
Players are sold to clubs and teams for millions, and that adds up. Looking at the squad size of teams like Spain, Germany and Belgium, it's clear that a lot has been invested in the squads appearing in the World Cup. But which country has the most expensive squad in the World Cup? Luckily for you, our infographic has all the information on who the most expensive team is within the World Cup.
With the World Cup kicking off on 14th June in Russia, some of the greatest teams and players from all across the globe will be attending. Football is one of the most expensive sports in the world, and the World Cup brings the best of the best together to compete. But which team is the most expensive? Who has the collection of most expensive players in their team? We've got the top 10 most expensive teams in the World Cup right here.

Apply for a TFS Guarantor Loan using the button below:
or