News & Blogs: General News
Mindfulness a mental state achieved by focusing one's awareness on the present moment, while calmly acknowledging and accepting one's feelings, thoughts, and bodily sensations, used as a therapeutic technique. In our daily lives, we often become over encumbered with various ...
Read Article
A free service launched, to stop unwanted Charity post, call, emails and text messages.... On 6th July 2017 the Fundraising Preference Service was launched. This allows you to go onto the FPS website (https://www.fundraisingregulator.org.uk/the-fundraising-preference-service/) and send a message stating that ...
Read Article
Loans are subject to status and affordability. *Consolidating debts may increase the term and the total amount payable.
Before entering into any credit agreement please make sure you can afford the monthly repayments, we recommend that you seek independent advice if you are unsure of any of the terms of our agreement. There may be other taxes or costs, not paid through us or charged by us, that you have to pay in connection with the agreement.
Late repayments can cause you serious money problems. For help go to www.moneyadviceservice.org.uk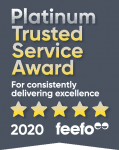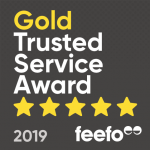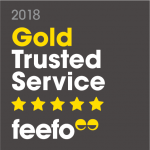 Copyright © 2021 by TFS Loans. All Rights Reserved - Company Registered in England No. 6542065.