Petrol and Diesel Cars Banned by 2040
1st August 2017
Petrol and Diesel Cars banned by 2040 – what does this actually mean?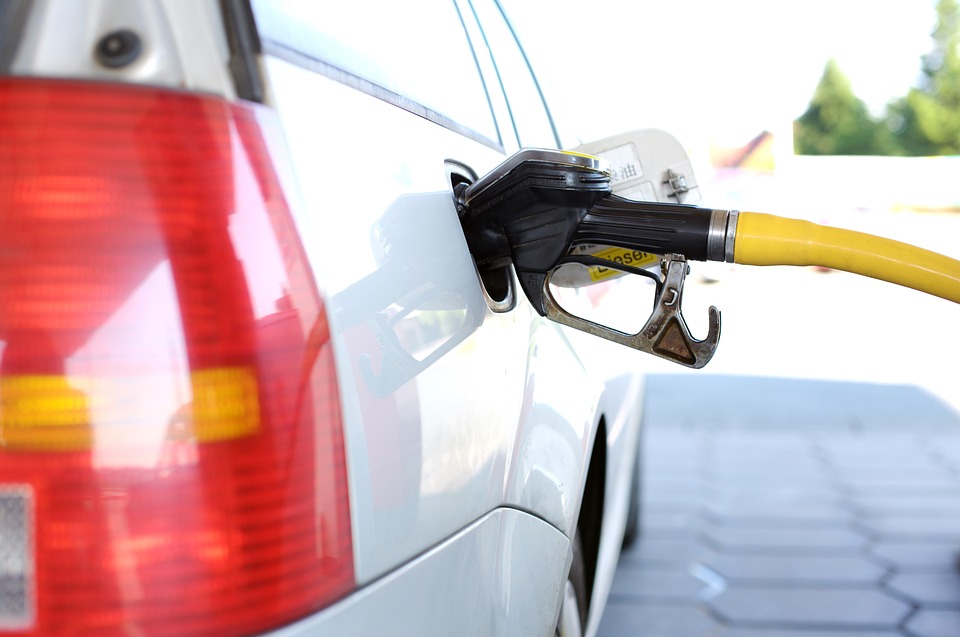 Last week the UK Government announced that by 2040 car manufacturers will no longer be able to sell new petrol or diesel cars. This doesn't mean you can't drive your diesel or petrol vehicle after 2040 if you already own it. The Government has announced a ten-year phasing out period, so the intention is that by 2050 there will be no petrol or diesel cars on the roads in the UK
The main reason cited for this change is poor air quality that results from the use of petrol and diesel cars which is thought to be linked to about 40,000 premature deaths each year. The UK Government has recently lost court cases over nitrogen dioxide levels and this has been compounded by car makers who were discovered to be cheating emissions tests.
There are around 45 million drivers in the UK who will need to turn to electric vehicles or hybrids (which combine petrol and electric motors). Electric vehicles aren't new – they've been around for nearly ten years but they remain a fairly impractical offering for anyone other than city dwellers who use their car for occasional short trips around town. They are improving over time with longer battery life and better storage options for the battery (which in older electric models has resulted in little boot space) and hopefully the price will start to level out, as historically they have been a more expensive option than a diesel or petrol engine. They are also more expensive to insure currently (according to research by the Institute of Motoring) because they are expensive to buy and there is a lack of expertise to repair them. In theory these premiums should fall as more people switch to electric.
To put some context around this, this is 23 years away, so you don't need to be trading in your vehicle now, but if you are considering buying a new car in the next few years (or a nearly new car), you would be wise to look at your options. As the 2040 deadline looms it is likely diesel and petrol cars will depreciate rapidly. It's worth planning ahead to make sure you've made the most of your cars before the deadline, so you don't lose money.
Any plans for a scrappage scheme for diesels is due to be discussed in August, but insiders suggest this is likely to be for oldest diesel models only as funding a scheme for all diesel vehicles with the Euro 5 diesel engine is likely to be cost prohibitive.
It's also worth noting that a lot can change between now and 2040 – including Governments, but by putting in place this deadline the Government is clearly indicating to car manufacturers that they need to start investing in electric.
If you are considering changing your car to an electric or hybrid vehicle the Government offers incentives through the 'Plug in Car' grant. It offers savings of £4,500 on a pure electric vehicle and £2,500 on a plug-in hybrid. This should remain unchanged until 2018.
If you are considering purchasing a new car, we offer Guarantor Car Loans between £1,000 and £15,000 over 1 to 5 years.
Apply for a TFS Guarantor Loan using the button below:
or