£5,000 Guarantor Loan
A guarantor loan from TFS Loans means you can borrow anything from £2,000, £5,000 or even £15,000! Our varying loan amounts cater to a wide array of loan seekers – no matter their credit score. See, the way we work at TFS Loans is by offering guarantor loans. Which means, your credit rating won't affect you qualifying for one of our loans.
Why do we use guarantor loans? It's so people with bad credit scores can apply for a loan if they need it. We don't judge you based on your past. As long as you have a guarantor to support your application, and you can afford the monthly loan repayments, you could borrow money from us! £5,000 guarantor loans and more from TFS Loans.
44.9% APR Representative.
Bad Credit, CCJs & Defaults
44.9% APR Representative
Quick approval
Easy to repay early
No setup fees
How to get your guarantor loan
Complete the form
Start your application now with our simple 60 second online form.
Find a Guarantor
We'll talk them through our simple application process.
Money sent
On approval, we'll transfer the funds to your guarantor's bank account.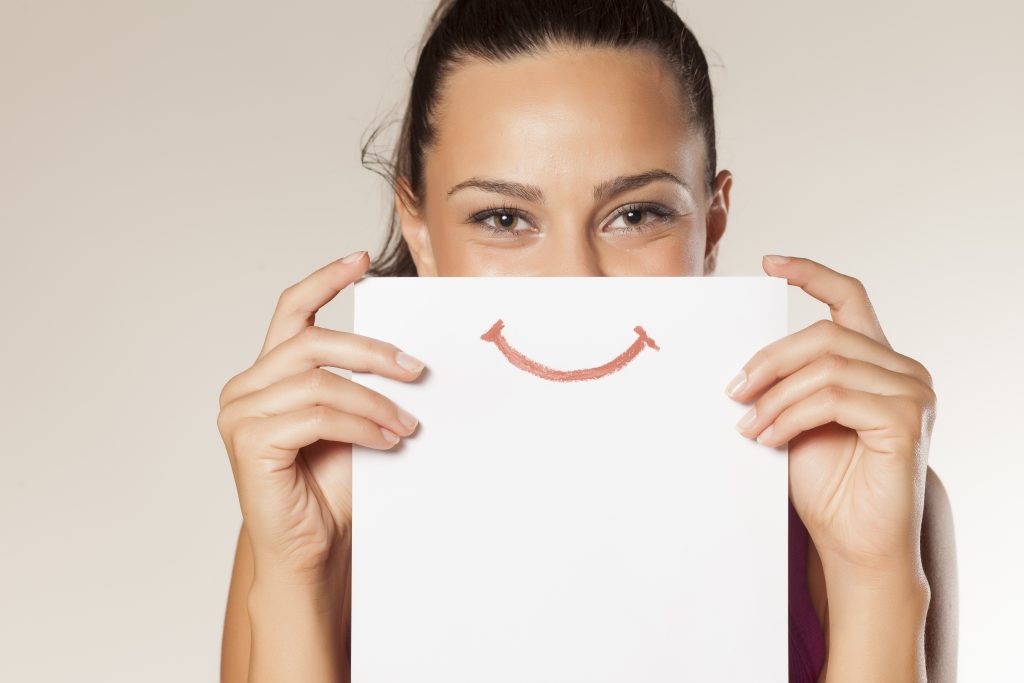 Most common questions people ask when applying for a Guarantor loan:
£5000 Guarantor Loan Rates
How much would you like to borrow?
You will need to be a homeowner to apply for this amount
Over how many months?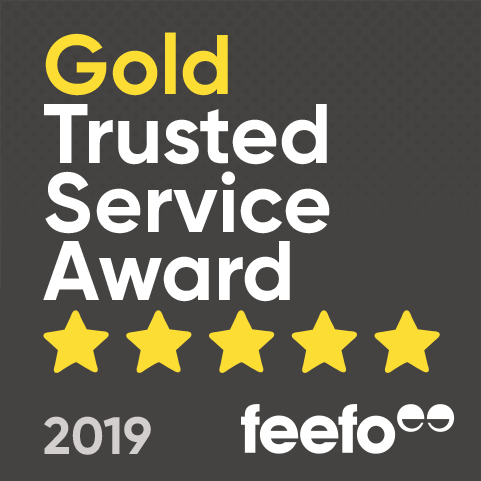 Nothing but friendly helpful service from start to finish with my loan application. Everything has been sorted within 24 hours with exceptional customer service provided! I will definitely recommend TFS to my friends.
Callum Pettitt
15th February 2019
Fast process and the staff were wonderful. Great professional people, definitely recommend TFS. Thank you!
Angela Talbott
3rd July 2017
Excellent communication from well trained staff who explained everything from start to finish. I had the pleasure of dealing with Sally who was lovely. Well done!
Karen Walpole
16th June 2017
Great Service, kept me well informed every step of the way. Extremely efficient.
Joanne Yeaman
1st June 2017
A very efficient well mannered group. As a guarantor you answered all the questions I asked and time was of no problem - thank you for looking after my daughter.
Anthony Dinsdale
28th February 2017
All customer service personnel were really polite and extremely helpful. I would definitely recommend the company to others. I would definitely use the service again if needed in the future.
Debra Ramsay
10th October 2016
I would definitely recommend TFS loans and would use them myself again. Everything thoroughly explained in detail!
Simon Lewis
25th July 2017
I felt that the process from start to finish was smooth and quick. My application was dealt with, with ease and I look forward to being able to use this loan for a good cause
Charlene Foster
16th September 2017
Highly recommend TFS Loans very friendly and people person advisors. Very helpful very quick decisions I have had 2 loans with them now
Amanda Taylor
1st October 2018
Very helpful friendly staff. Good rates. Would recommend TFS Loans .
Anthony Denis Millington
8th October 2018
Very good service and explained everything that was going on. Highly recommend TFS for a loan.
Jamie Rhodes
13th November 2018
Very thorough and informative.
Christine Lowe
3rd December 2018
Loans are subject to status and affordability. Consolidating debts may increase the term and the total amount payable.
Before entering into any credit agreement please make sure you can afford the monthly repayments, we recommend that you seek independent advice if you are unsure of any of the terms of our agreement. There may be other taxes or costs, not paid through us or charged by us, that you have to pay in connection with the agreement.
Late repayments can cause you serious money problems. For help go to www.moneyadviceservice.org.uk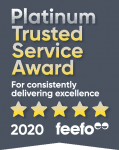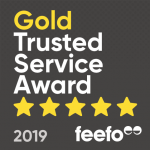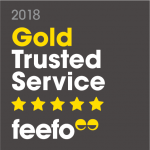 Copyright © 2021 by TFS Loans. All Rights Reserved - Company Registered in England No. 6542065.