Is a TFS Guarantor Loan secured against my property?
No. The loan is not secured against your home. All of our loans are unsecured personal loans, with you as the Guarantor. Being listed as the Guarantor on a TFS Guarantor Loan, means that you will only be expected to make a payment, should the borrower fail to cover a monthly payment.
However, in the event that the monthly payments are not met by either the Borrower or yourself (as Guarantor) and the account remains in arrears with no arrangement in place to pay it back, there is the possibility of court action being taken and a County Court Judgement (CCJ) awarded. This in turn, could lead to an attachment of earnings against your pay or a charging order against the property you own.
If the CCJ isn't adhered to, we can request a Charging Order on any property owned by the borrower or guarantor. This means that if a customer wants to sell or re-mortgage their house, the amount owed to TFS Loans will be paid out of the proceeds. From our perspective, we never want to get into this situation with any of our customers and we work really hard with borrowers and guarantors who get into financial difficulty, to find another solution, before we resort to court action.
For more information on being a Guarantor on a TFS Guarantor Loan, please visit our Guarantor Hub.
Loans are subject to status and affordability. Consolidating debts may increase the term and the total amount payable.
Before entering into any credit agreement please make sure you can afford the monthly repayments, we recommend that you seek independent advice if you are unsure of any of the terms of our agreement. There may be other taxes or costs, not paid through us or charged by us, that you have to pay in connection with the agreement.
Late repayments can cause you serious money problems. For help go to www.moneyadviceservice.org.uk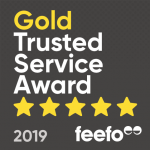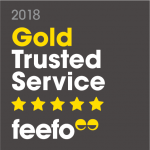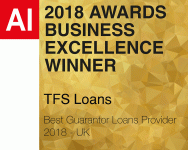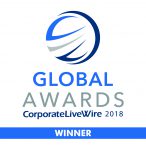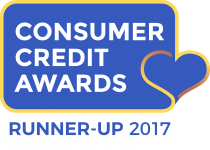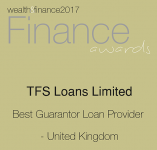 Copyright © 2020 by TFS Loans. All Rights Reserved - Company Registered in England No. 6542065.