Do I have to be employed?
No. You can be employed or self-employed, or retired and in receipt of a pension. If you are self-employed you will need to prove your income by providing an SA302 or bank statements or audited accounts. We will also accept most type of benefits.
At TFS Loans we don't take Job Seekers Allowance (or ESA) into account when working out how affordable a loan is for one of our customers. Job Seekers Allowance is given by the Government to fund basic living such as food and accommodation, so it is not appropriate to include this when considering whether to give a Guarantor Loan.
We do take into account Disability Living Allowance, Personal Income Payment, Child Benefit, Child Tax Credits, Working Tax Credits, Universal Credits (as long as we receive a breakdown), Pension Tax Credits, Attendance Allowance and Carers allowance. Please note, this list isn't exhaustive and is constantly being reviewed. Please call us if you wish to check what is and is not included, on 0203 476 7399 (Monday-Thursday 9am-6pm, Friday 9am – 5pm).
Loans are subject to status and affordability. Consolidating debts may increase the term and the total amount payable.
Before entering into any credit agreement please make sure you can afford the monthly repayments, we recommend that you seek independent advice if you are unsure of any of the terms of our agreement. There may be other taxes or costs, not paid through us or charged by us, that you have to pay in connection with the agreement.
Late repayments can cause you serious money problems. For help go to www.moneyadviceservice.org.uk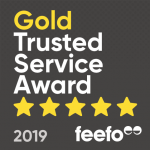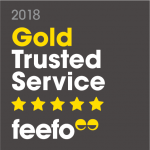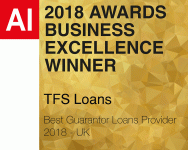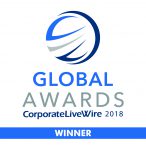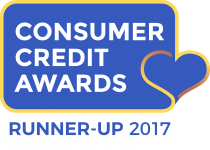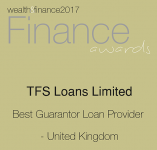 Copyright © 2020 by TFS Loans. All Rights Reserved - Company Registered in England No. 6542065.