Can anyone be my guarantor?
YES – A guarantor can be anyone who trusts you to repay the loan. Guarantor's are usually friends, parents and other family members, but there are plenty of other people who you can ask like Work Colleagues, Neighbours or even your Landlord. They will just need to meet a few requirements. They must be:
A UK Homeowner
Aged between 18 to 75
In receipt of a regular income that is proveable if required.
Have a good credit score
We have produced an article about how you can find a Guarantor, which you can read here. There is also a page dedicated to finding a Guarantor – here.
When you have found a Guarantor, if they require information about what is involved in being a Guarantor, who TFS Loans are, the application process or anything else, please ask them to visit our Guarantor Hub. They are welcome to call us on 0203 476 4170 (Mon-Thurs 9am-6pm, Fri 9am-5pm) and we will be happy to help.
Loans are subject to status and affordability. Consolidating debts may increase the term and the total amount payable.
Before entering into any credit agreement please make sure you can afford the monthly repayments, we recommend that you seek independent advice if you are unsure of any of the terms of our agreement. There may be other taxes or costs, not paid through us or charged by us, that you have to pay in connection with the agreement.
Late repayments can cause you serious money problems. For help go to www.moneyadviceservice.org.uk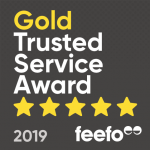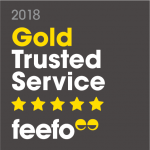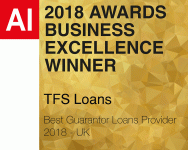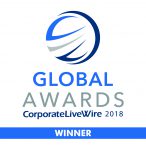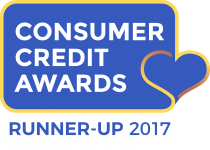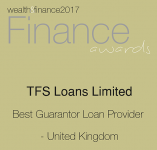 Copyright © 2020 by TFS Loans. All Rights Reserved - Company Registered in England No. 6542065.